Özgeçmiş
Kitaplar
Diğer Meslekdışı Kitaplar
Yayın Listesi
Hatıralarımdan
Gazetelerden
Özel ( RESİMLER: Aile, okul,askerlik, fakülte ; HOBİLERİM: Fotoğraf, Resim, şiirler, Muhabbet kuşu, Hayatımdan notlar)
| | |
| --- | --- |
| Site açılış tarihi | : 27 kasım 2012 |
| Geçen ayki Günlük ort. ziyaret | : .. 174 |
| Ay içinde en yüksek ziy sayısı | : .242 |
| Geçen ayki ziyaretçi sayısı | : . 5234 (Mayıs 2023) |
| Toplam ziyaretçi sayısı | : 852 224 |

Özgeçmiş » Karacasu » A brief history of Alpbaz's life
Prof. Dr. G. Atilla ALPBAZ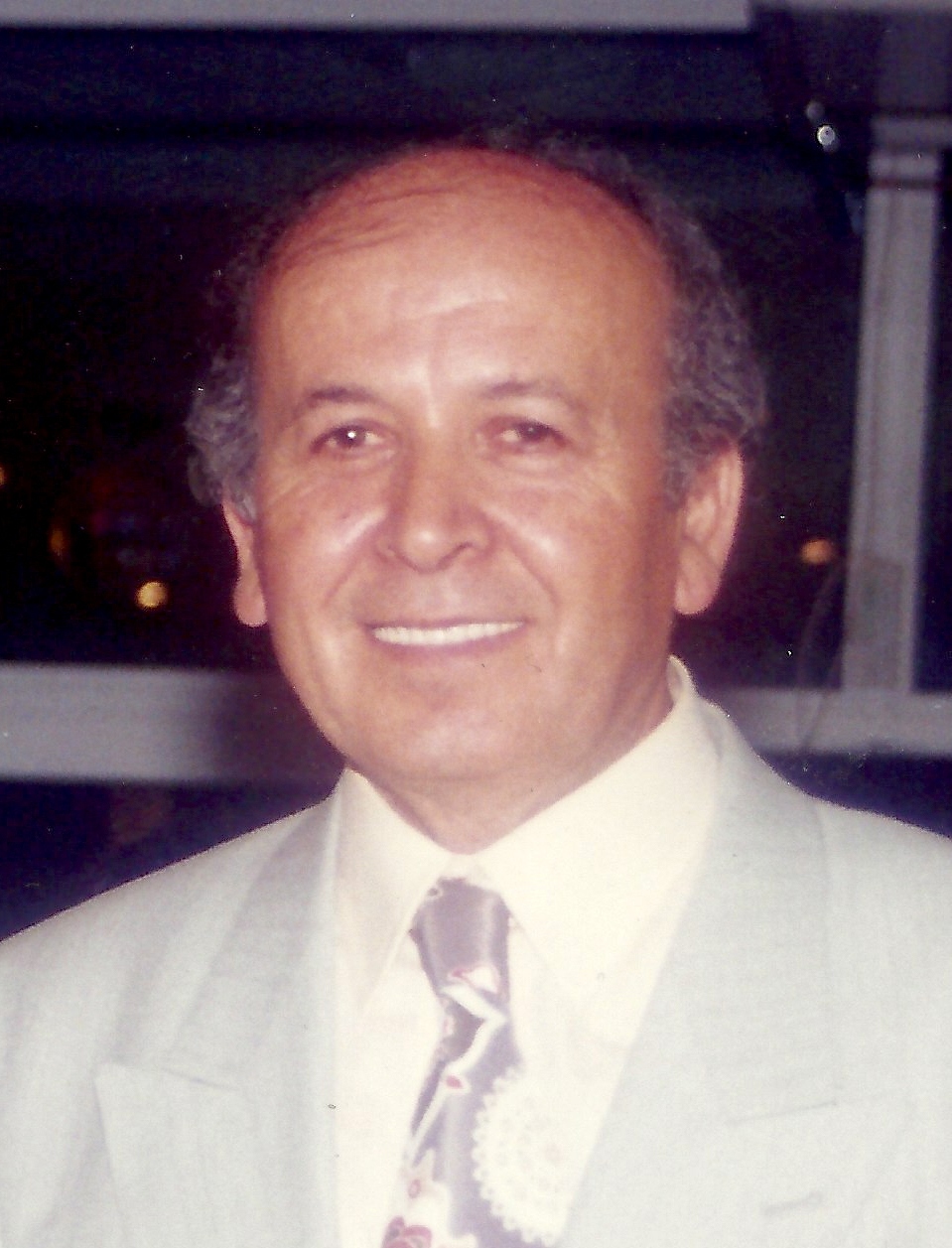 (A brief history of Alpbaz's life)

·

Born in Karacasu town of city Aydın/Turkey on September 17th, 1940.

·

Graduated from Agricultural Faculty of Ankara University in 1965.

·

Began to work at the Agricultural Faculty of Aegean University March 1966 as assistant and he got PhD Degree in 1970, Associate prof in 1974 and been professor in 1980.

·

H

as studied 2 years in England about animal genetics improvement and fish culture (1970-1972) and 1,5 years in Japan, worked on aquaculture in Tokyo Fisheries University with Prof. Nomura MINORU (1975-1976)

·

F

irst Fisheries Faculty in Turkey has been established in Aegean University in 1982. and Prof. Atilla ALPBAZ has been first Dean as Founder of the faculty.

·

Hardly worked on fish farming and aquaculture in Turkey since 1970 and first fish farm established in Turkey in 1969-1970. For 2013 there are more than 1500 trout farm and app 300 sea fish farm and total production app 200.000 tons. Prof ALPBAZ and many AQUACULTURE lovers from other Universities worked on this new subject for Turkey. After first Fisheries Faculty established in 1982 and for 2013 there are 24 Fisheries Faculty in Turkey and from these Faculties app 13.000 Fisheries Engineer graduated until 2012.

·

Prof Alpbaz made app. 200 paper and app. 15 of them books about aquaculture as listed below.

·

He has retired from the university in 2007 after 43 years work .

·

After retired, he has established his private company namely ROTIFER LTD and now work with his son (Salih ALPBAZ) , his daughter (Yasemin FANOSCU) and daughter in law (Ferruh FANOSCU).

Rotifer Ltd representative of
·
New Life Spectrum aquarium fish foods, New Life International ,Inc, USA
·
Dainichi aquarium fish foods, Inochi Dba, USA
·
Great Salt Lake Artemia, Utah, USA (GSLA),
·
Advanced Hatchery Technology Inc, USA
·
Aquafauna Bio - Marine, inc USA
·
Ocean Nutrition aquarium fish foods, Belgium.
·
HTX ARTEMIA
VINH CHAU - BAC LIEU, Vietnam
Rotifer Ltd. have their own brand for aquarium fish food as ROTIFISH.

Prof.Alpbaz is married, has 2 children and 3 grand children.
(Not: As Prof. ALPBAZ, I am very grateful to the Japanese Government and especially to Prof. Dr Nomura MINORU who gave me these very important opportunity to study in Tokyo Fisheries University on aquaculture, 1975-76. Many thanks from my heart )
Rotifer Su Urunleri ve Yay. San.Tic.Ltd.Sti.

Metal Isleri Kisik Sanayi Sitesi, 4.Cadde, No:19,

Kisikkoy-Menderes-Izmir, TURKEY
Polatlı-İstanbul-Kırklareli

Agricultural Faculty at Ankara University

Department of Zootechni Ankara /Turkey

Zerbank. Erzincan and Denizli

Aegean University Agricultural Faculty – Fisheries Faculty

1970 Aegean University Animal Breeding Department

Fisheries Faculty . Aegean university
MAİN BOOKS Related Aquaculture education

All is Turkish

YEAR

PAGES

COVER

Basic Aquaculture

(Genel su ürünleri yetiştiriciliği)

1978

265

Pages

Aquarium Technique

(Akvaryum tekniği)

1984
404

Pages

Ansiklopedia for Aquarium Fish

(Akvaryum balıkları ansiklopedisi)

1990

213

Pages

Culture of Molluscan and Prawn

(Kabuklu ve eklembacaklılar yetiştiriciliği)

1993

317

Pages

Sea Fish Culture

(Deniz balıkları yetiştiriciliği)

1995

336

Pages

Fish Improwement

(Balık ıslahı)

1998

112

Pages

Breeding Gold Fish

(japon balığı üretimi)

2000

142

Pages

Inland Fish Farming

(İç su balıkları yetiştiriciliği)

2002

223

Pages

Aquaculture of Species

(Su ürünleri yetiştiriciliği)

2005

576

Pages

Projects for Fish Farming

(Projelendirme)

2005

195

Pages

Fish Hooking

(Olta balıkçılığı)

2008

634

Pages

There are app 200 article please go to www.atillaalpbaz.com and press paper list 'Yayın listesi' and 'Gazete arşivi' (Newspapers give news about Alpbaz)